Come to our dental clinic for the best dental care and braces treatment in Tyler, Texas. We offer a wide variety of services, including cosmetic procedures like veneers, crowns, Implants and restorative work on teeth dental cleanings. Best Price & Best Quality GUARANTEED. Open Monday to Saturday
Whether you're insured or not, we'll take good care of your dental needs. We speak English, Spanish & Hindi fluently. We accept Medicaid & More...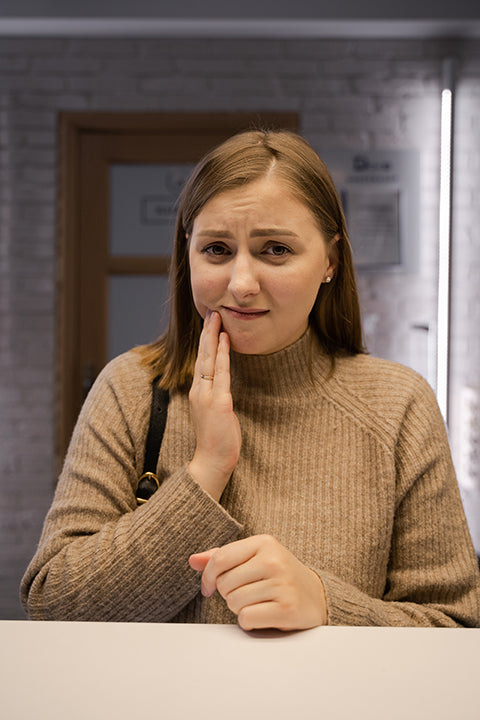 Tyler's Best Family Dentist, Cosmetic Dental Care & Emergency Dentist
We are family dentists who believe good isn't even close enough for their patients' satisfaction levels, so we do better then what is necessary: providing high quality services at low prices guaranteed with no hidden fees
Whether you're a first-time patient or have been coming to the dentist for years, whether you've insurance or no-insureance, we can provide affordable dental care that will leave your smile looking better than ever.
We offer outstanding service and voted best desntist in Tyler Texas and specialize in Implatnts, dentures, braces, cosmetic procedures such as teeth whitening & veneers / premium Smile makeovers! Contact us today about how much better life feels when everyone sees our smile. We accept all insurances including Medicaid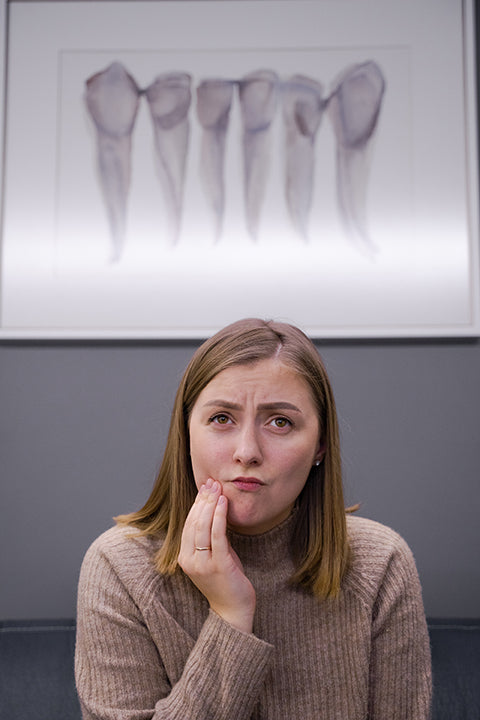 Emergency Dental Care
We care about your teeth and want to help you when it hurts. Get emergency dental treatment from our urgent dental care in Tyler Texas today!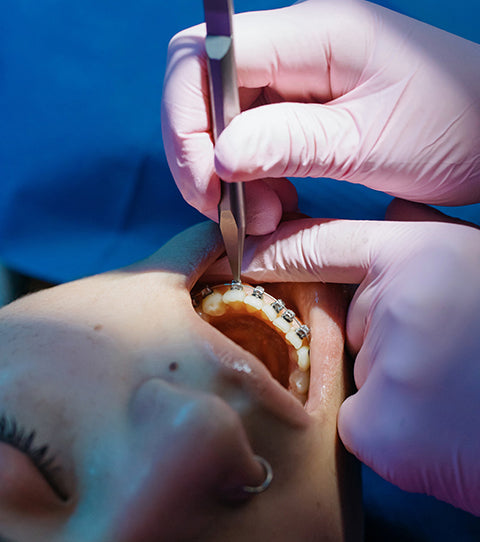 Braces & Cosmetic Dentist
Have some cosmetic dental care needs? We can help! Our team of Tyler smile doctors is here to assist you in creating that perfect set-royal teeth. Veneers, implants dentures & Braces; we do it all and more importantly because our goal isn't just a pretty face; It's bringing out your best features by giving them pride back through beautiful smiles made especially for YOU !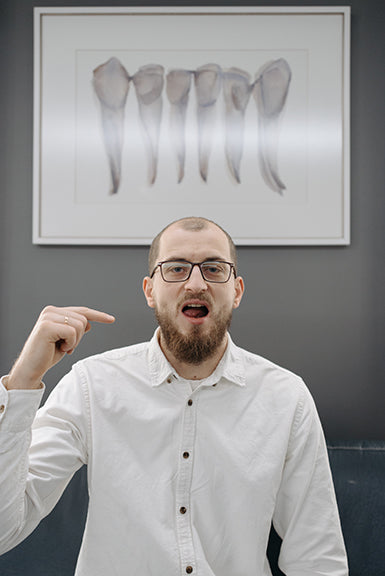 Tooth Extractions
We offer a gentle, pain-free, affordable dental service. We remove teeth with our special recipe for good effectiveness and low cost!
Get your results today at an unbeatable price - contact us if you have any questions about this procedure or how it works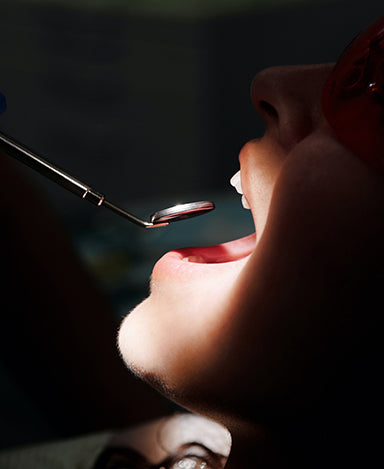 Teeth Cleaning Special for New Patients
We have a new patient special going on right now. Your smile is just one call away from being exactly the way you want it! We've had tons of great reviews online, so don't wait any longer - come see us today for an affordable price that meets your needs with or without INSURANCE - We Make Smiles!!!
Meet The Team
Dr. Sachin Kocharekar

BDS, MHA, DMD

Meet Dr. Sachin Kocharekar at Best Dental Care Dr. Kocharekar specializes in Cosmetic Dentistry including Dental Implants, Dentures, Snap-On Dentures, Sleep Apnea Appliances & General Dentistry.

Dr. Simeon Udunka

General Dentist & Wisdom Tooth Expert

Dr. Udunka is a native of Atlanta, GA. He graduated with a Bachelor's of Science degree in Chemistry from Xavier University in New Orleans, LA. After college, he became a Research Chemist for the Centers for Disease Control & Prevention. He later earned his dental degree from Meharry Medical College in Nashville, TN. After graduation, He moved to Texas to complete his Postgraduate residency training.
Dr. Thamen K. Evans

BDS, MHA, DMD

Dr. Thamen KennedyEvans graduated from Baylor College of Dentistry in 1993, and she enjoys practicing Dentistry on kids and adults. She is a mom of 2, a daughter, and a son. During her free time, she enjoys walking outside & Birdwatching, taking golf lessons and tutoring for the Spelling Bee.

Jessica Nick

Licensed Hygienist

Jessica Graduated from Texas Women's University with her Bachelors of Dental Hygiene in 2013. She strives to ensure a positive dental experience. In spare time Jessica likes to travel with family and go shopping.